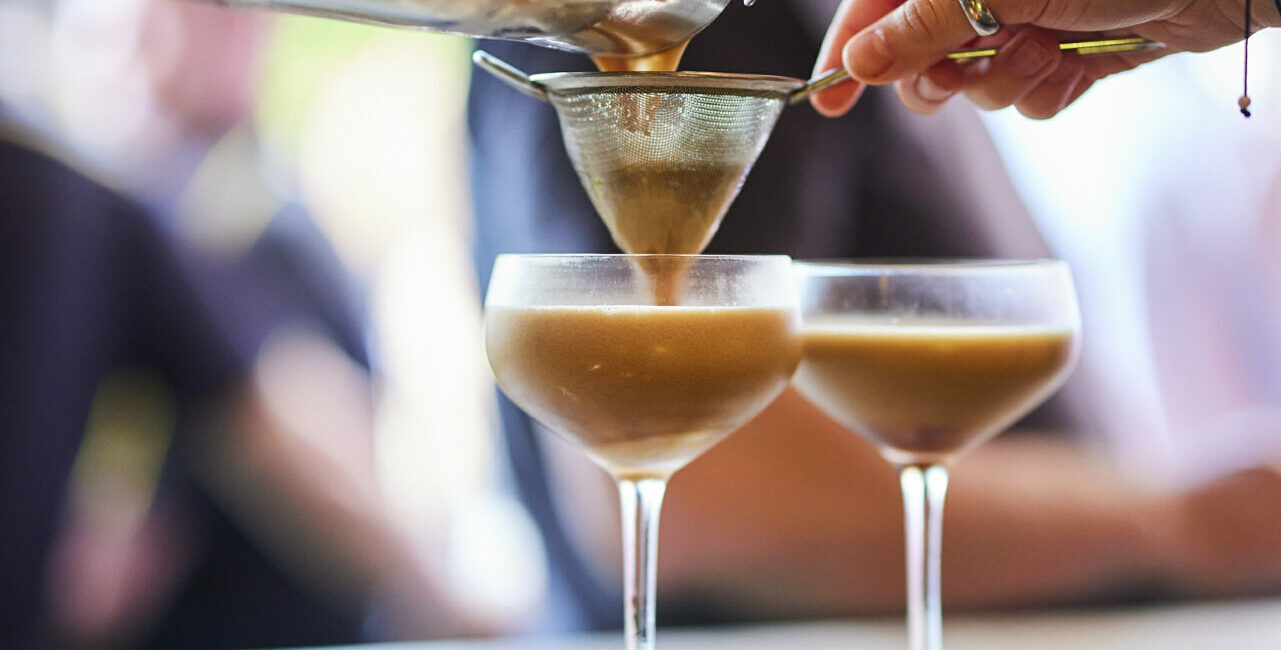 Our Spaces
Front Room
Our Front Room is the perfect space for a semi-private area in the middle of the action. The space can be booked for up to 30 people and comes equipped with a flat-screen TV, 2 shoulder bars with stools, a pool table, and bi-fold front windows with a view out onto Swan St.
The Fireplace
Our Fireplace Booths provide the perfect space for lounging around with your mates. Sit back in our enormous window booths with a glass of wine next to the open fire, or chill out on the windowsill with a pint in summer. With full view of the flat screen TV, each booth can be booked for up to 20 people or both booths for up to 50 people.
Beer Garden
Our Beer Garden provides the perfect option for those after a larger space for up to 120 people. If hired exclusively, the Beer Garden comes equipped with private bar service (on request), banquet seating, bar stools, and a flat-screen TV. The Beer Garden can also be divided and hired for groups of 60 or less.